Icon Houses
Part of a wider body of research titled Interim Forms, exploring the identity and language of buildings.

Icon Houses is a research study centring around the ability that places and buildings have in retaining their sense of identity. Referencing an earlier research brief titled Retain-Momorise-Thrive, the body of work considers the wider processes through which buildings are designed, their methods of construction, material language and longevity.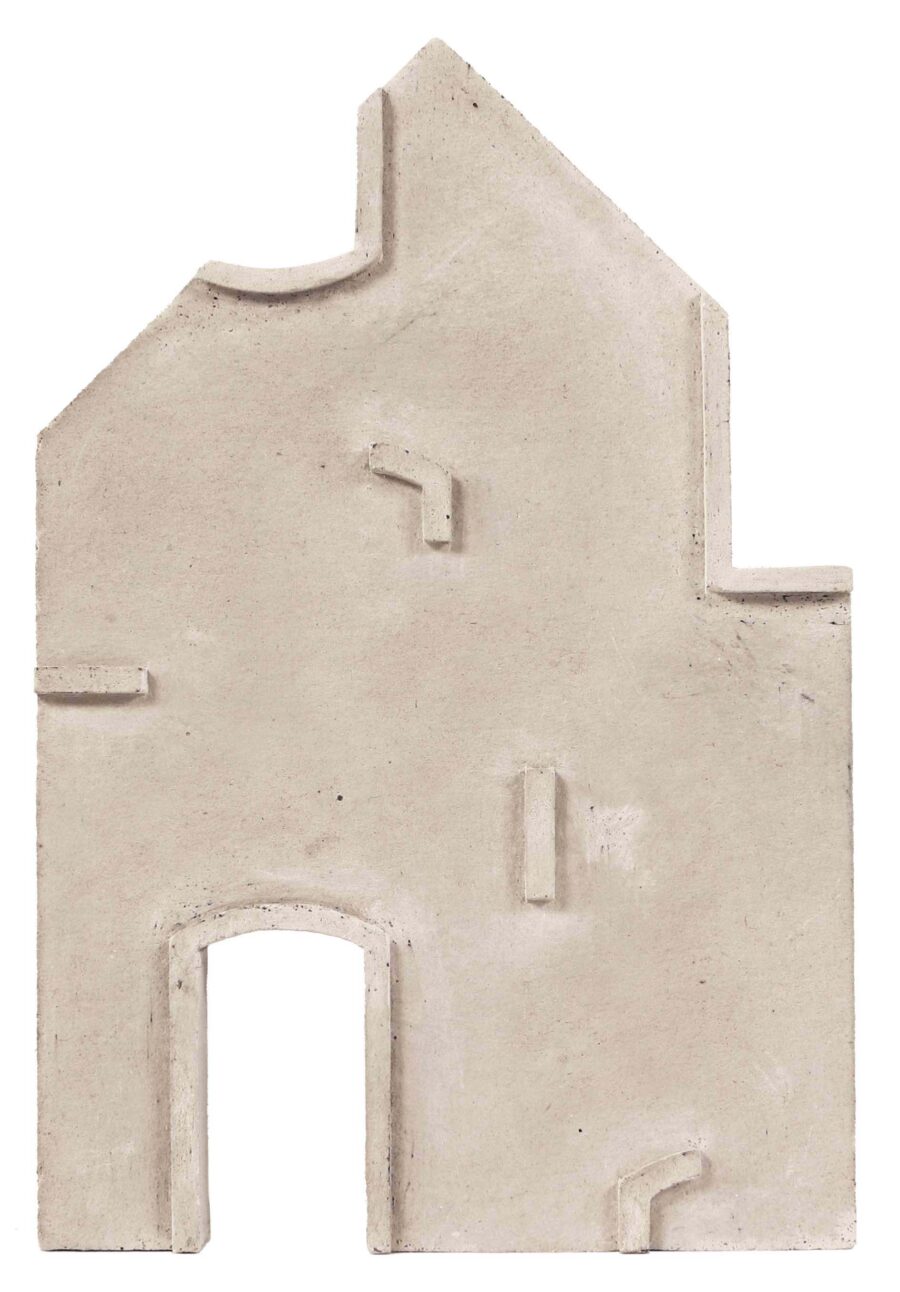 It ponders the extent to which urban and rural environments internationally are becoming ever more exposed to a rise in the homogenous, globalised language of architecture and the balance through which buildings are able to imbue a sense of meaning within their contexts. The study is interested in the determining factors of such trends such as speculative developer interest, production costs and time constraints, short-term rental profits and turnover of developments on sites with ever increasing price tags. It contemplates the degree to which buildings are prescribed by reams of regulations, sign offs, permissions and the extent to which settling and making ones own home has become an impossibility, outside those boundaries. It is a thought piece on how polarised the human condition has become referencing older times and the systemic order and framework of today's society in development terms.

In contrast, the study is interested in a move away from the proliferation of copy and paste housing estates or steel and glass towers to more organic, less debt-ridden models of construction. It favours a move towards buildings that have an ability to act as mediating devices between the environment and inhabitant, to encourage intrigue, viscosity, social interaction and use of local materials within the community. Ultimately a move towards more human, community initiated and regulated developments.